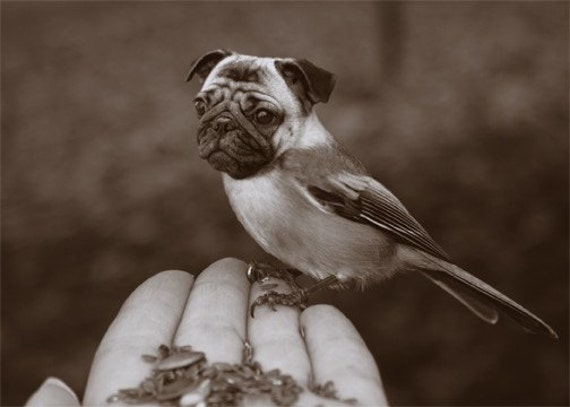 When I see the sepia photographs I was really curious to know how to do it. Sepia made its debut as a tone brought forward by Caleb Agnew. The technique was very popular in erstwhile era when photographs were mainly printed on paper. The tone gradually lost its popularity during the 20th century with the advent of digital photography.
As the advances were made in film processing there was no longer need of the sepia tone. Earlier it was primarily used to correct gray-scale photography. I have a sepia tone picture of my great-grandfather and it gives a different and classy look. Now let us understand what Sepia means. Actually sepia comes from squid. Earlier paintings which were mono color were made using squid ink to give them a refined look and some shades as well. The classy look is what has resulted in the sepia tone making a grand comeback in the 21st century.
Photography has gone digital and there is no need of processing. You just need a printer and a photo paper and your photo is ready. So why has the sepia made a come back.? The reason is not complex but very simple. It is the classy look it gives a photograph. As there was increased use of digital photography software like Photoshop, people could come and make tone changes on their computer. For some time even camera would have a sepia tone option, but that is past now. I am very excited with doing a shoot and turning my photograph in an art piece. I just learnt to use Adobe Photoshop!!!!